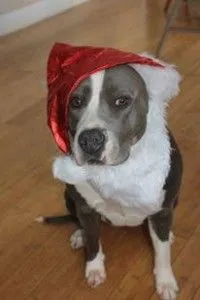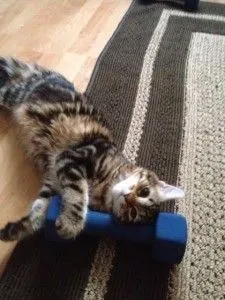 If you have an urgent question or possible emergency between the hours of 8:00am and 9:00pm and you are a client, you may phone Dr. Alvarez at 203-451-2714. Leave a message and then a follow-up text (as messages won't come in sometimes if there is no cell service). You can expect most phone calls to be returned immediately. If you do not receive a return phone call immediately (may occur when out of cell service zones) and you believe you have an emergency, please phone one of the numbers below.
ASPCA Animal Poison Control
Got a Poison Emergency? Call (888) 426-4435, a $65 fee will be applied to your credit card
Not sure if you have a poison emergency – try their website to help you determine: ASPCA Animal Poison Control.
If you need some guidance in deciding whether your pet may need emergency care, please click on this link: Is it an emergency?.
If you know you need emergency care please call one of the following emergency centers to alert them of your pet's problem before heading over for a visit:
Cornell Veterinary Specialists 880 Canal St, Stamford
203-595-2777 Cornell U Specialists
New Haven Central 843 State St, New Haven
203-865-0878 New Haven Central
MedVet 129 Glover Ave, Norwalk
203-838-6626 MedVet Norwalk
Please be aware – If you have a rabbit, ferret, chinchilla, sugar glider, guinea pig, etc. that needs emergency care Cornell Veterinary Specialists will provide life supportive measures until your pet can be transferred back to us. No other emergency facility will see your small exotics.

The following is a link to a chocolate toxicity calculator tool: http://www.askavetquestion.com/chocolate_toxicity.php.