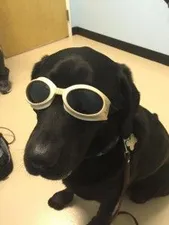 Otter sports his laser goggles
---
Progressive – We believe in utilizing non-traditional and less invasive treatments whenever possible. This includes homeopathy, herbal and laser treatments. This goes along with our philosophy of less restraint, less medication and less vaccines.

Holistic – From nutrition to behavior and exercise, we believe that it's all key to maintaining a healthy and long life for your pet. Our integrative therapies keep all of these factors in mind.
---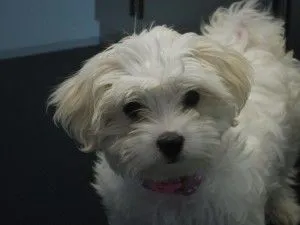 Instructive – We believe an educated pet owner is an empowered pet owner. We take the time to discuss our findings, alternative therapies, and other potential diagnosis.
---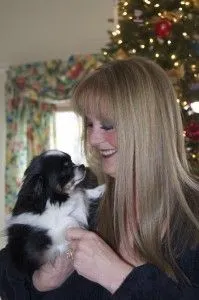 Personal – We believe in one-on-one, personalized service. We spend a great deal of time with each of our patients and we book our appointments with that in mind. You'll very rarely see other patients in the waiting area! We know your time is valuable also and very rarely will you experience wait times. We know every pet needs to be seen, so we allow for early drop-off and we even make house calls!